6/11/16
The Barricades
High Island, Texas

My buddy Carlos, GONZO and I were fishing a tournament.
Not much was caught.
The winds, waves and current were rough!
GONZOFISH was able to land this MONSTER 47-3/8"redfish
and take second place in the tournament.
He was 1/8" from getting 1st place.
WTG GONZO!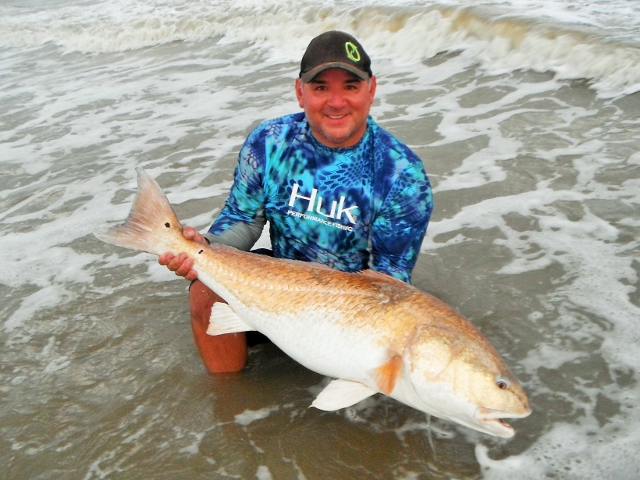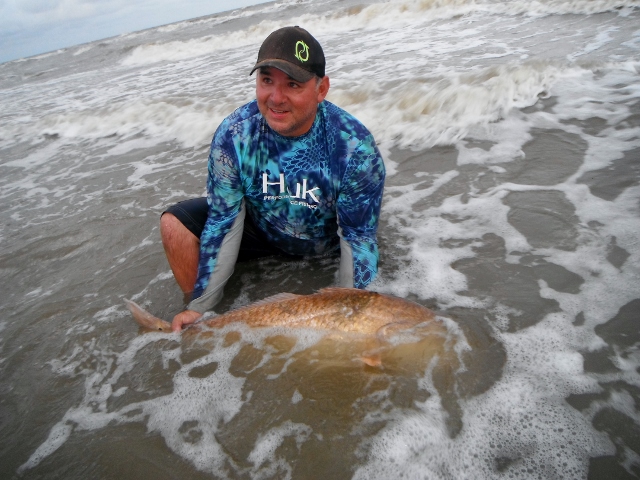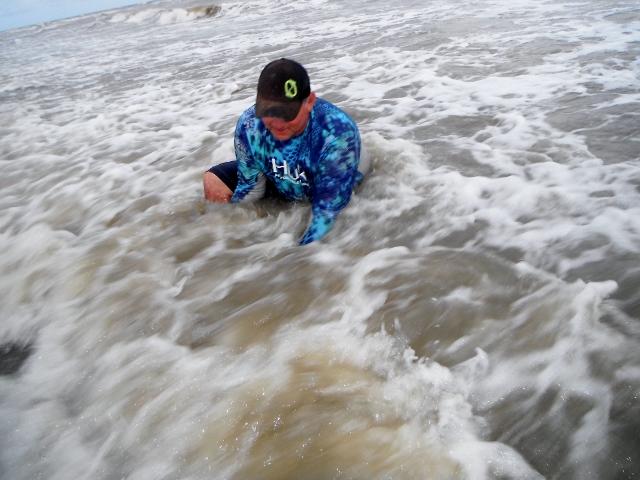 Team C.B.F. scores again!
I thank God for blessings he has given this family!
Until next time God Bless and good luck!