7/2/16
Deer Island
Galveston, Texas

My buddy Carlos and I were fishing a redfish kayak tournament
and ALL I was able to catch was this flounder.

Yummy!

I bet you thought I release ALL the fish I catch.
NOT!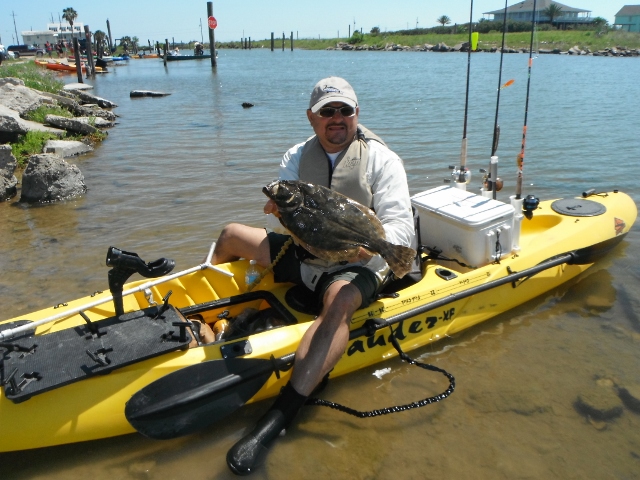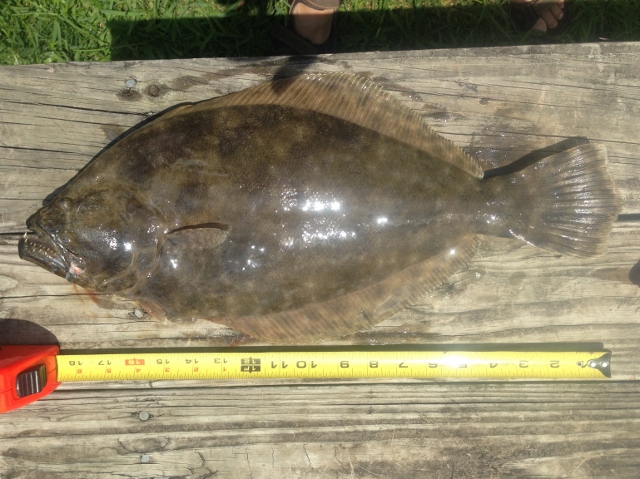 Team C.B.F. scores again!
I thank God for blessings he has given this family!
Until next time God Bless and good luck!