10/1/16
Sharkathon 2016
North Fish Pass, Texas

Albert and I fished SHARKATHON 2016 with the help of our Friends the Castillo's

THANKS Guys!

This was the calmest and BEST weather EVER!
We had some grade "A" baits soaking for days on 5 rods and only had one small run!
NEXT year we are going to WIN it!

If GOD Helps us OUT!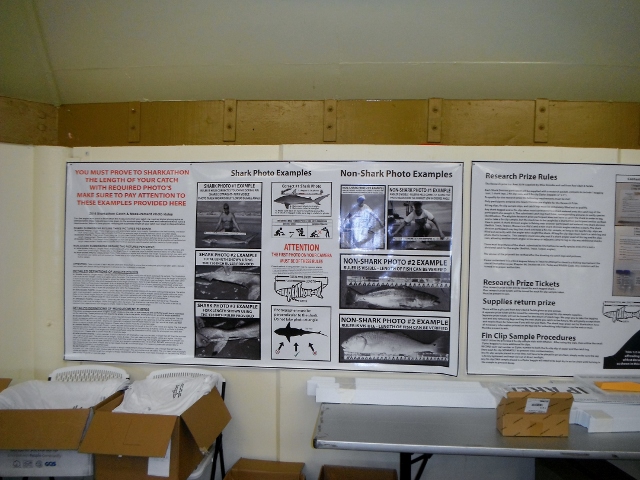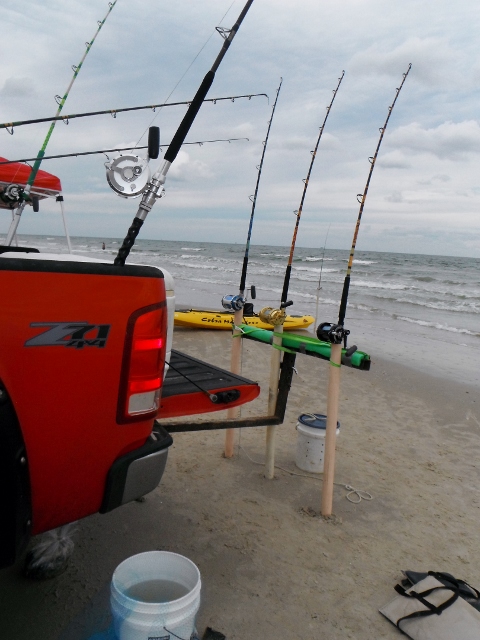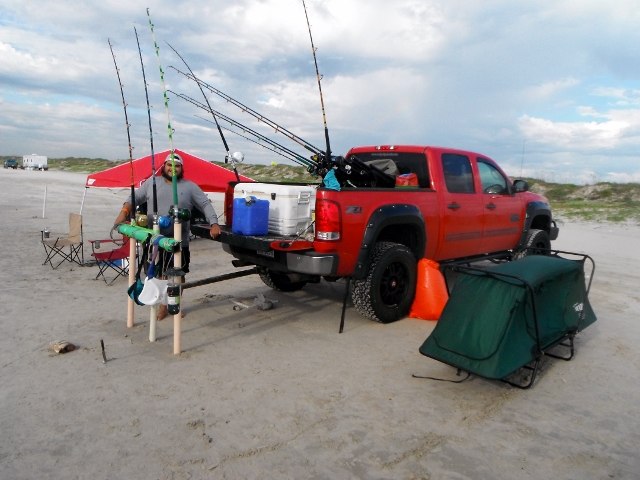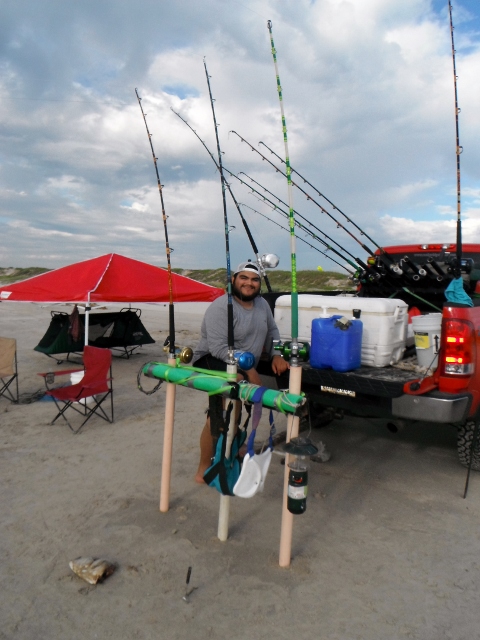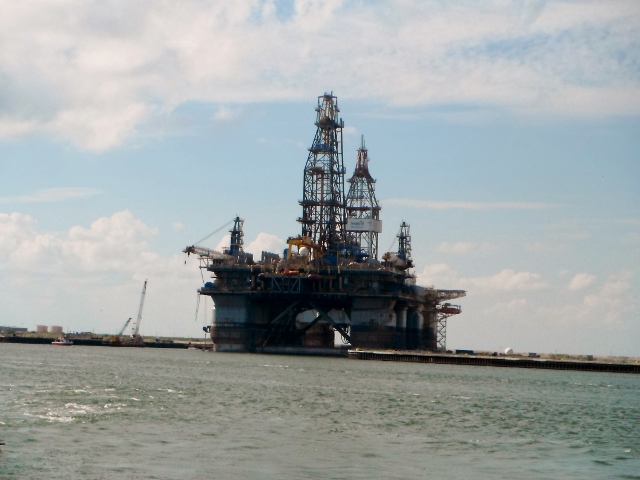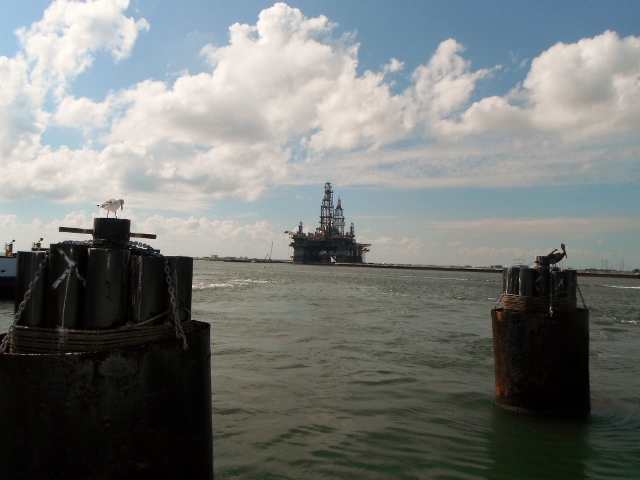 Team C.B.F. scores again!
I thank God for blessings he has given this family!
Until next time God Bless and good luck!