11/26/16
BLACK Saturday!
Surf on East McFaddin
Port Arthur, Texas

The tides were coming in as the day before.
The bait and the fish were STILL there!
The bigger fish weren't caught today but these were still fun!

James caught a good number of redfish!
He was even able to take a few home with him to Austin.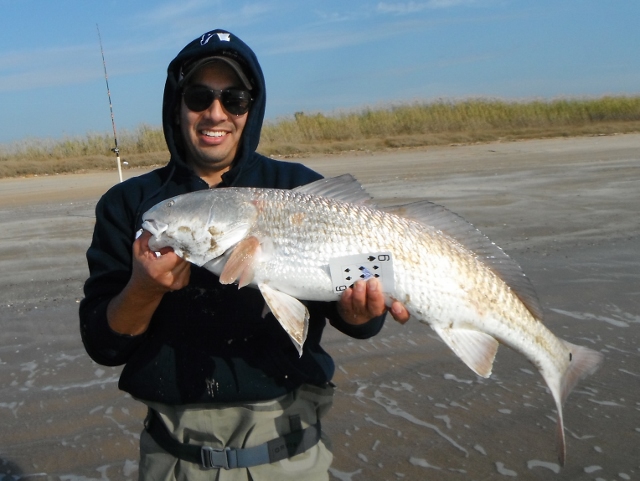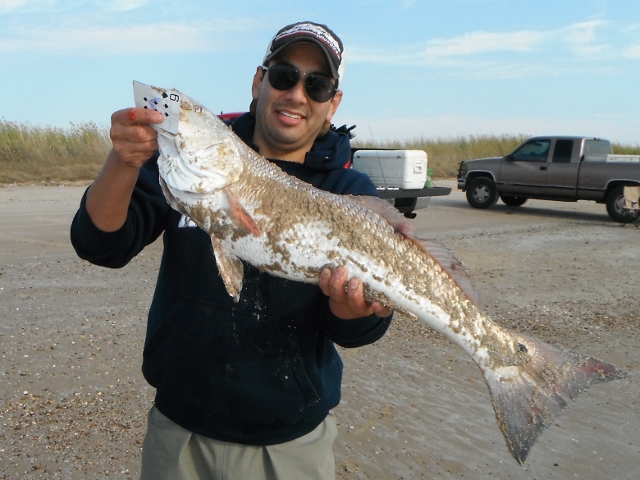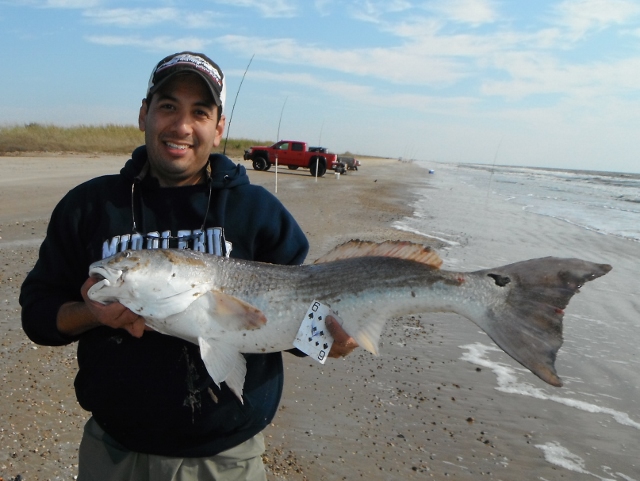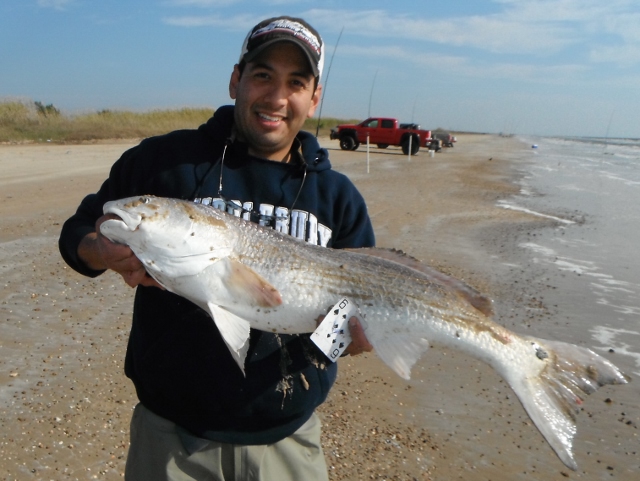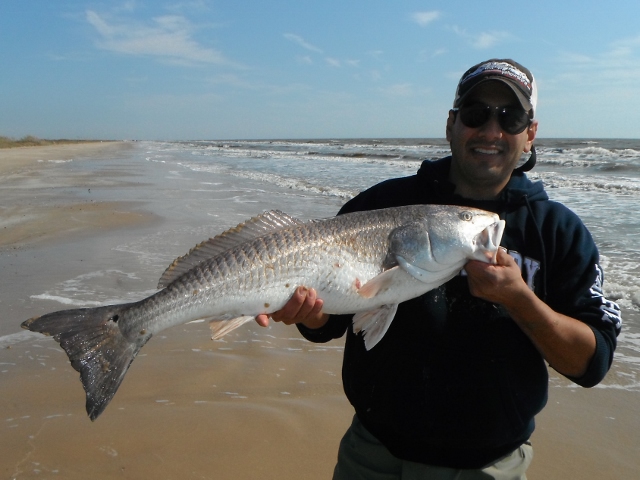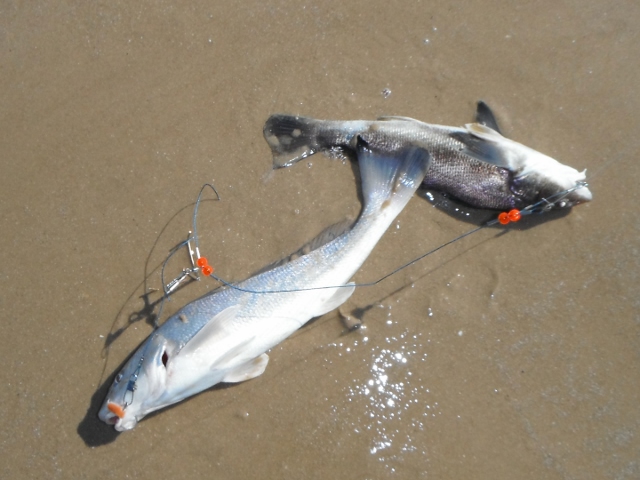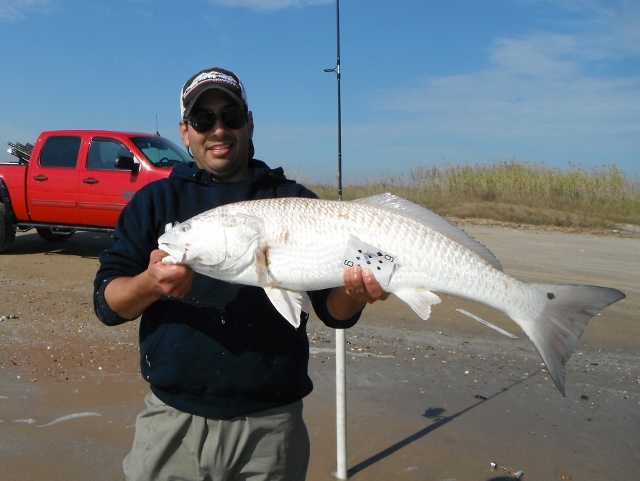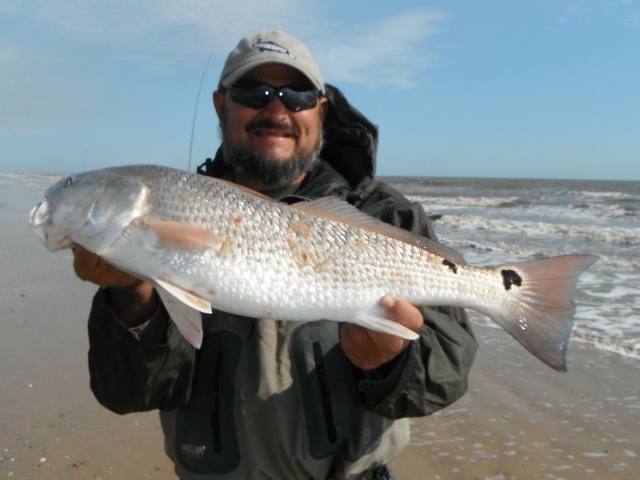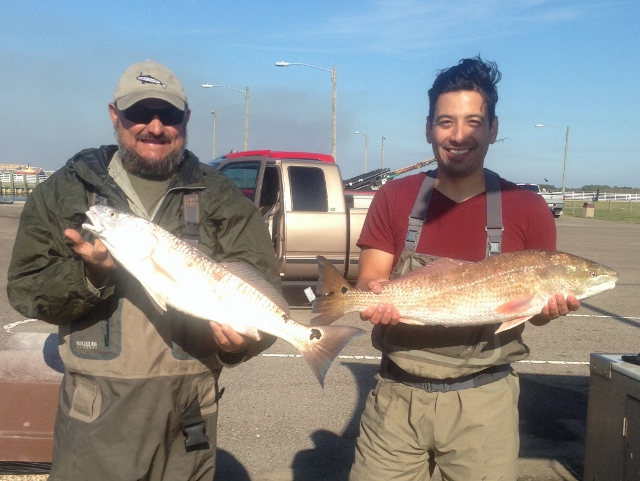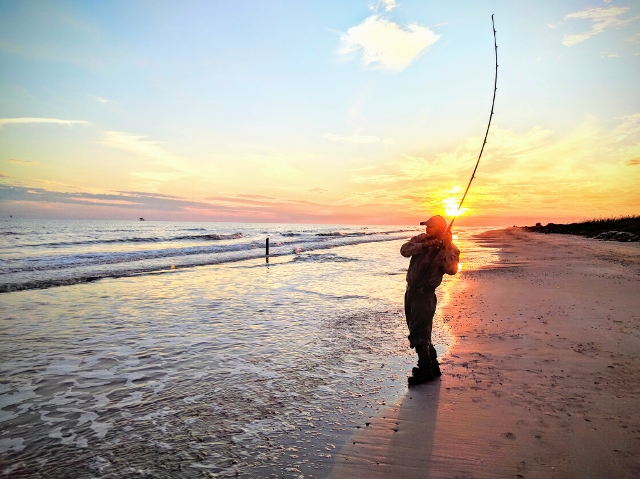 Team C.B.F. scores again!
I thank God for blessings he has given this family!
Until next time God Bless and good luck!