Decided to see if we could catch some keepers in Baffin. Fished all day with little success. Fish the night with frozen cut mullet and caught these Beasts!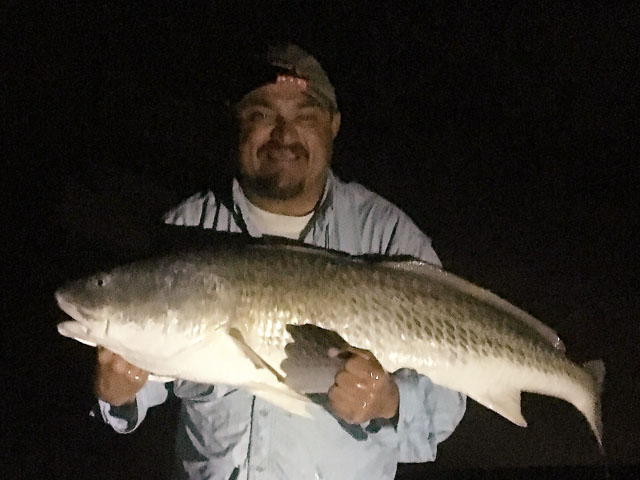 SUPER FAT 40 inch first fish of the night.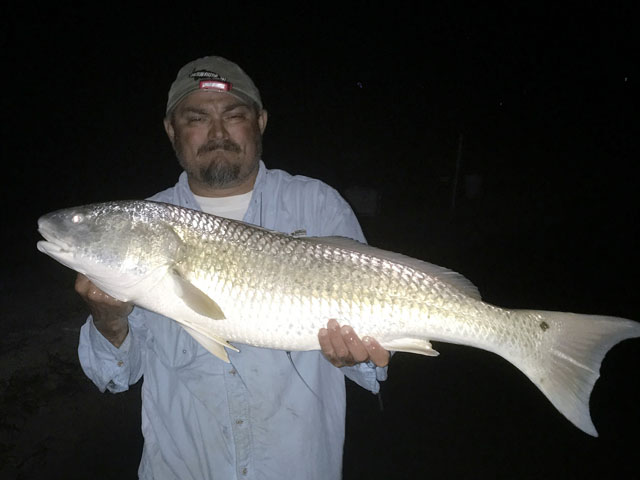 Immediately after releasing the first fish this one was on the line. 38-1/2".

After about an hour later Josh hooks up into this one. It was fighting VERY HARD. Someone was getting whopped!
After following the fish to the end of the beach it was landed.
41-1/2" long and Josh's personal BEST!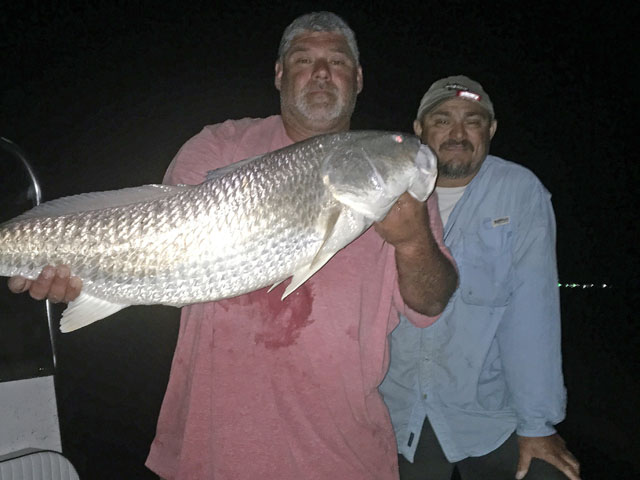 Before it was all over Randy hooked up to this HUGE 40-1/2" brute!