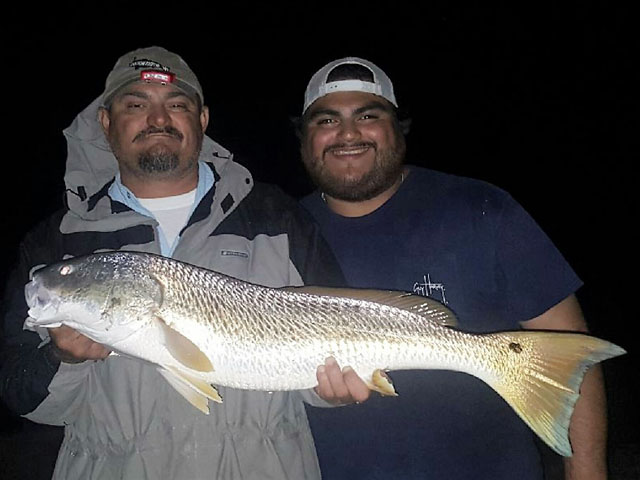 First fish of the night. A respectable 36" fish. It would have been the second fish.
ONLY SOMEONE tried to horse a really large fish in and the SMALL hook we were using BROKE!

Ricardo Jr and his DAD the guy that doesn't horse fish in.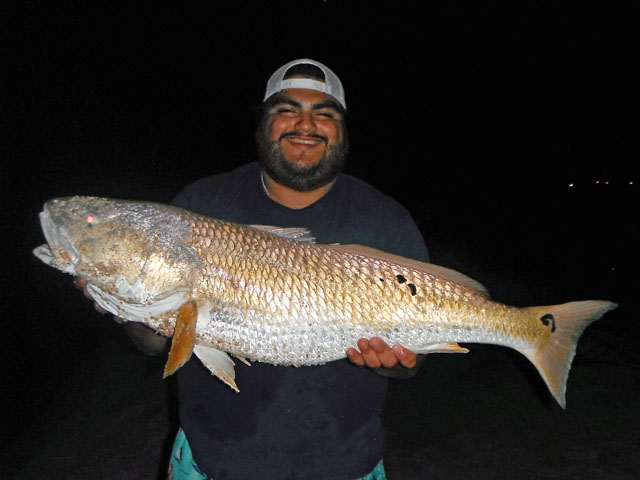 Albert wit ha CHUNKY Fish.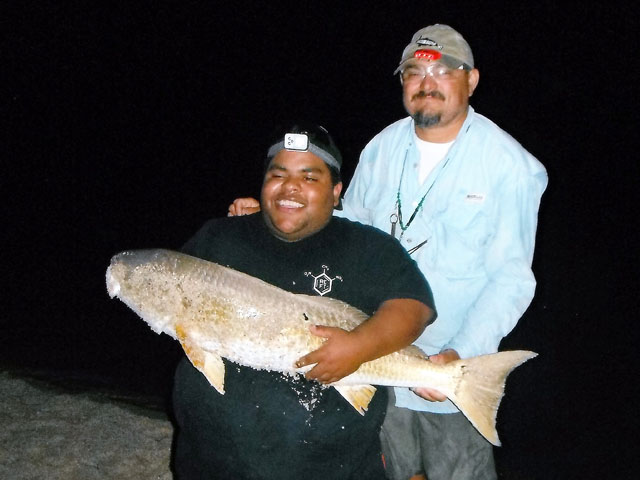 Milous with a HUGE 42-1/2" bull red caught on a Abu 5500 reel with 15# test line.
this fish took the line to the knot.
We had to follow the fish into the bay so he would NOT break the line.
Milous's personal BEST!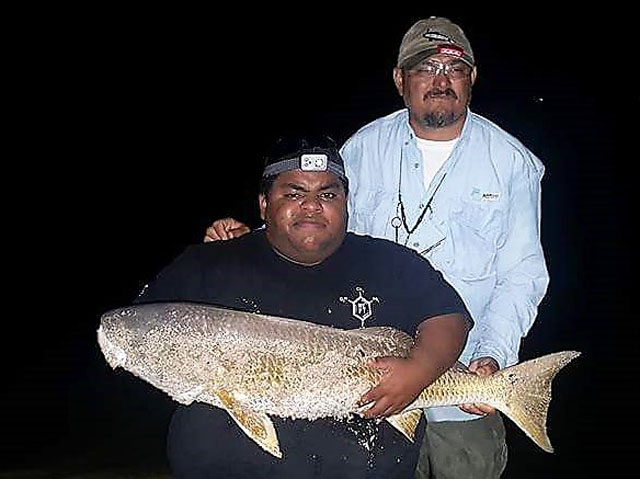 MAD Face!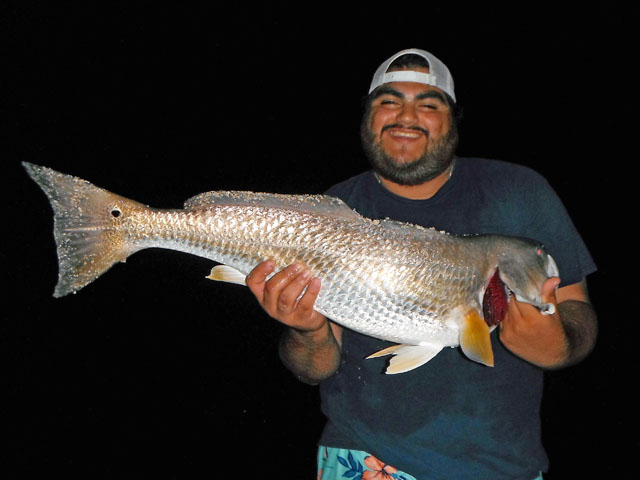 Albert with another one!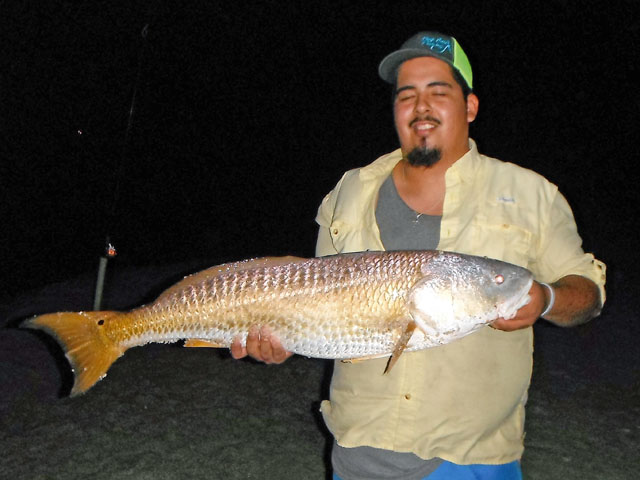 Finally!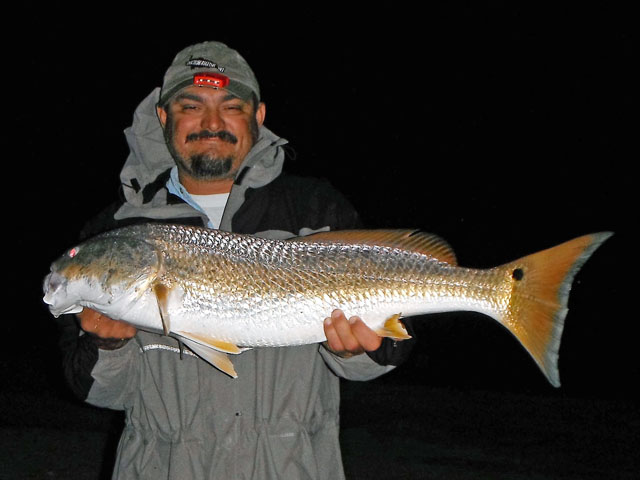 This fish woke me up!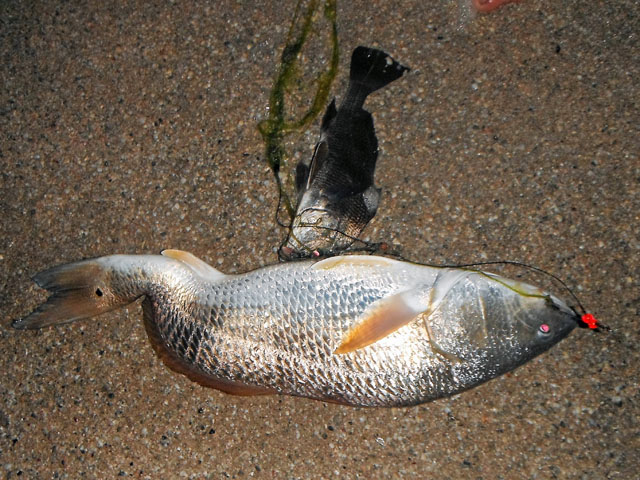 Double!
Redfish and a barely keeper black drum.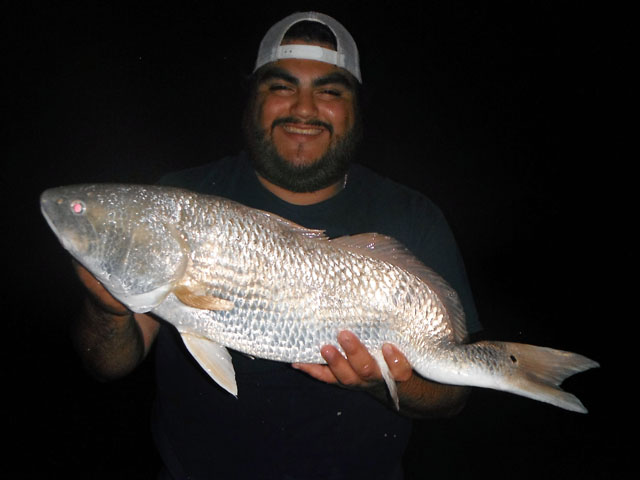 Yeah, there is something wrong with this guy!
I'm talking about the fish. Look at his deformed tail.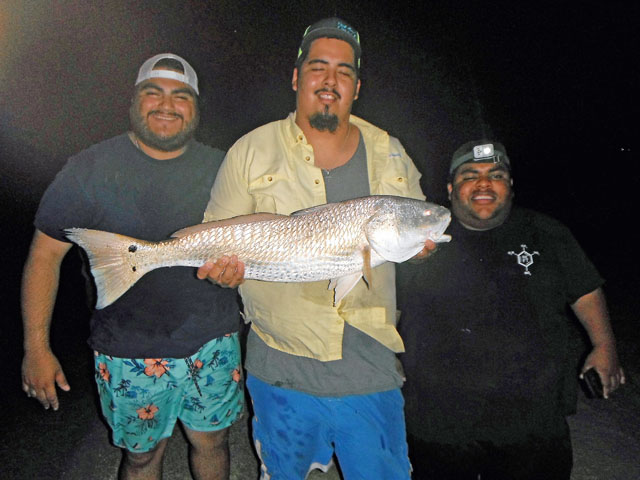 Group shot with a respectable catch.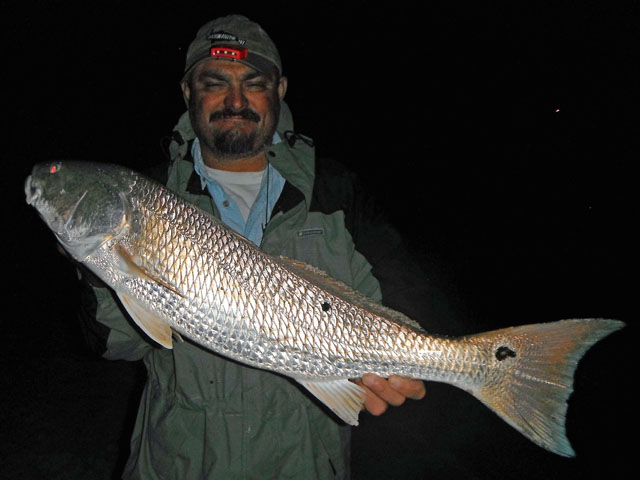 Everyone's asleep now.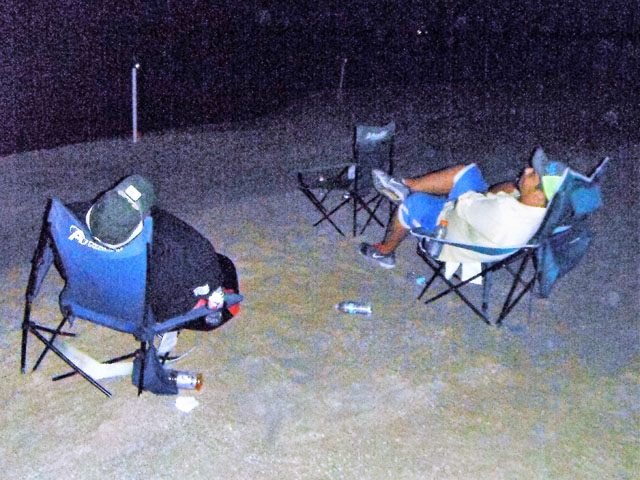 Tired little guys.
NOT!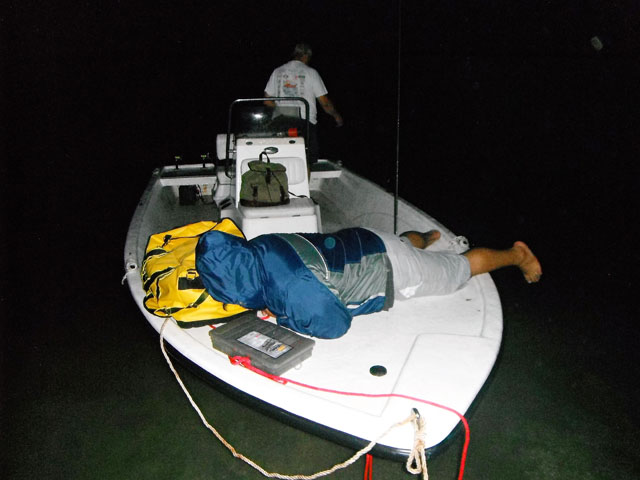 He always slept on his belly even as a BABY.
We landed 10 fish from 36 to 42-1/2 inches.
A GREAT night fishing with a bunch of GOOD friends.