3/19/16
Surf
High Island, Texas

Man, the tides were ROUGH but we still were able to avoid the SKUNK!
Evan with a respectable 38" redfish and Alexander with a Monster 45" redfish!

Way to GO guys!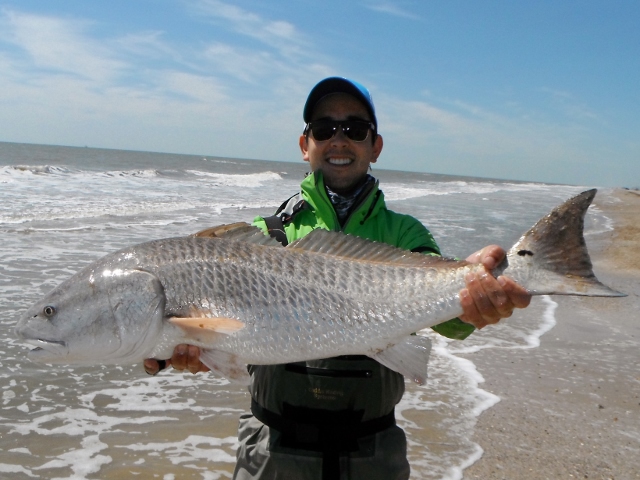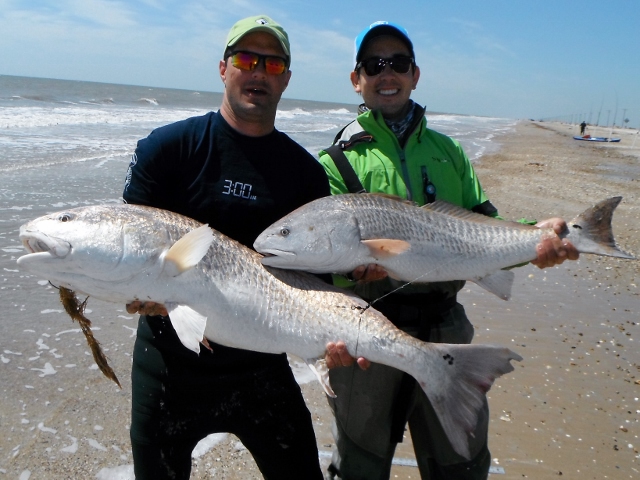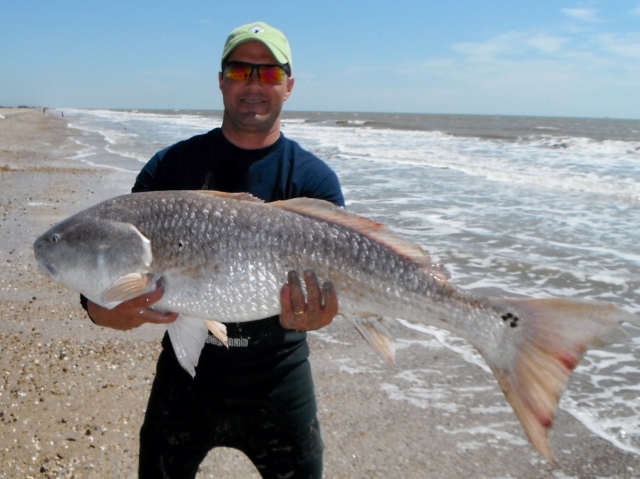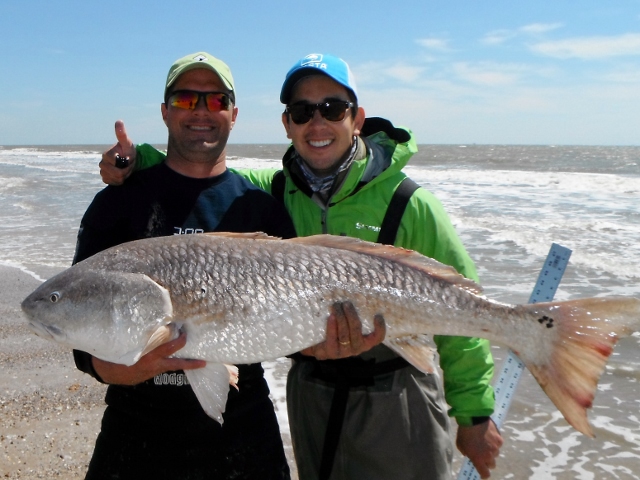 Team C.B.F. scores again!
I thank God for blessings he has given this family!
Until next time God Bless and good luck!